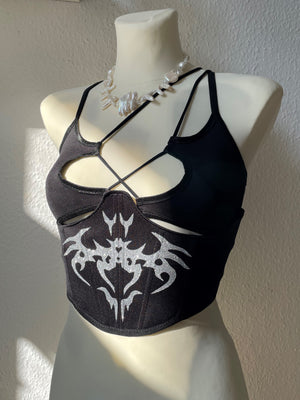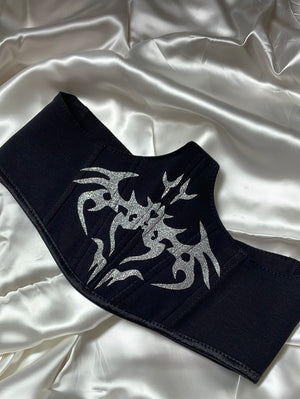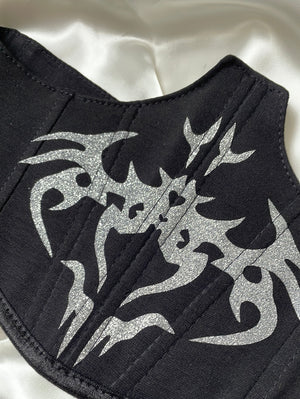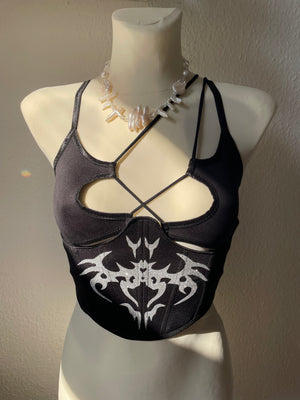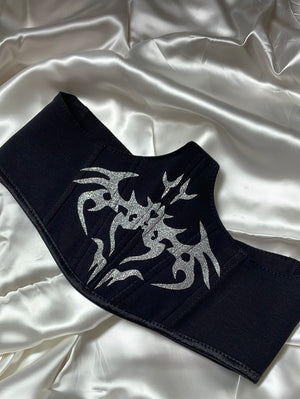 AESPA Underboob Corset Top
It's only the Underboob Corset Top. Upper Bustier Top is also available on my website!
All handmade by me in Berlin. Make to order! Takes 2-5 days.
If you have questions about the measurements pls contact me via DM @kill.akira or Mail!

💕💕💕💕
Handwash only!
Adjustable up to +8cm. Satin Ribbon.
Fabric:
Outer 60% Viscose 40% Elasthane
Inner 80% Cotton 20% Elasthane
XS: Underbustline 63cm (+8cm) Waistline 59cm (+8cm)
S: Underbustline 68 (+8cm) Waistline 64 (+8cm)
M: Underbustline 75cm (+8cm) Waistline 69cm (+8cm)